Massage in Pharr and McAllen.
Relaxation, Deep Tissue, and more. Licensed Therapists and Interns for all your needs.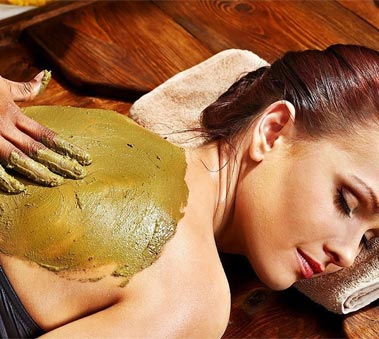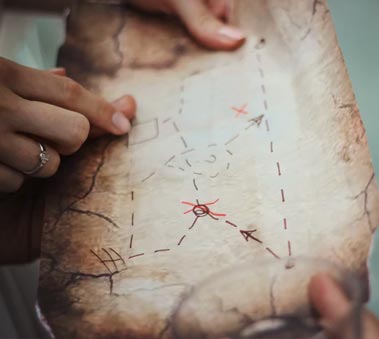 $35 Swedish Massage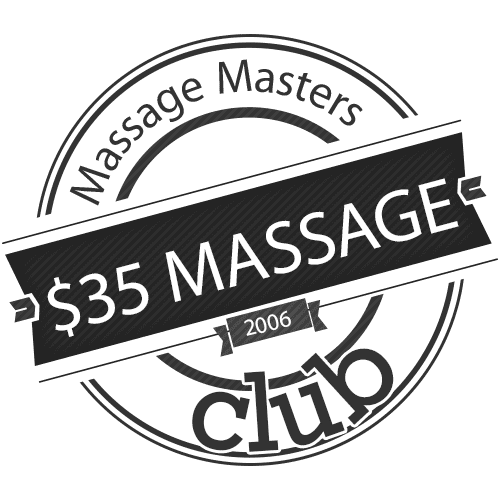 Home of the $35, 1 Hour Swedish Massage.
A full body, 1 hour of total relaxation experience at an unbeatable price. Great for general stress & tension. Our interns are second to none when it comes to getting the best massage in Pharr and McAllen at the best price. (Upgrade to a deep tissue massage for $10 more). Check out our other services.
Excellent Interns
From what our clients have told us, we have amazing interns that give awesome massages at unbeatable rates. For a total relaxation experience come try them out! Interns available for massage in Pharr and McAllen.
LICENSED THERAPIST
Licensed Massage Therapists are available every day. If you have pain, health or medical condition, or prefer someone with more experienced, a Licensed Massage Therapist is just what you need.
Add On Services
Upgrade to a deep tissue for just $10 more, add a clay mask, back scrub, foot soak and more with our sweet add on services.
our lovely customers
Made an appointment for my wife and she really loved it really professional service. Thank you Massage Masters Happy wife happy life .

I have been coming to Massage Masters for years and have always had a great experience. I highly recommend Massage Masters.

I got a fabulous massage by Karina Ochoa. I recommend everyone to get a massage at massage master school and clinic. They got excellent service at massage master school and clinic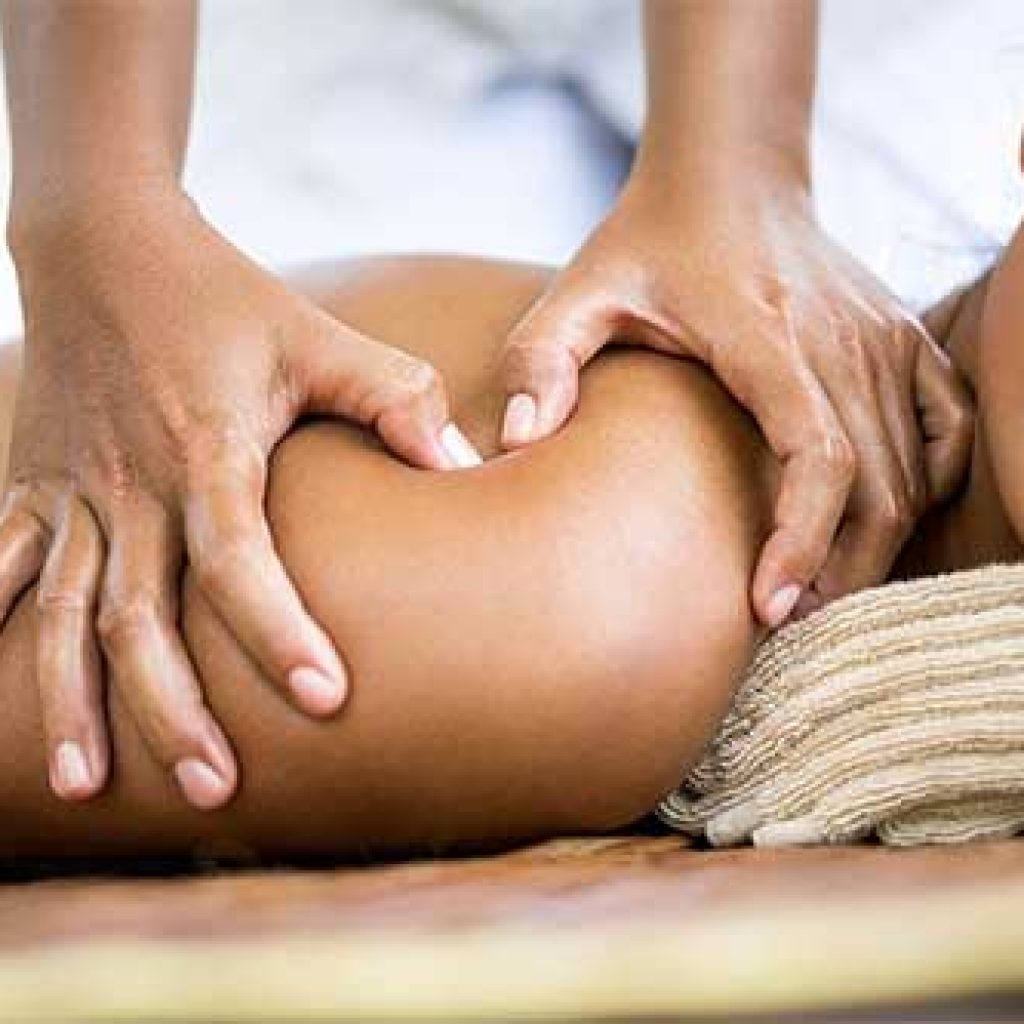 Deep Tissue Massage in Pharr for just $45!
We are happy and excited to say our advanced interns are now available to offer deep tissue massage in Pharr and surrounding areas for just $45! Get a 1 hour, full body, total relaxation and therapeutic experience designed to relieve stress, tension, work out knots and more. Massage Masters School is second to none when […]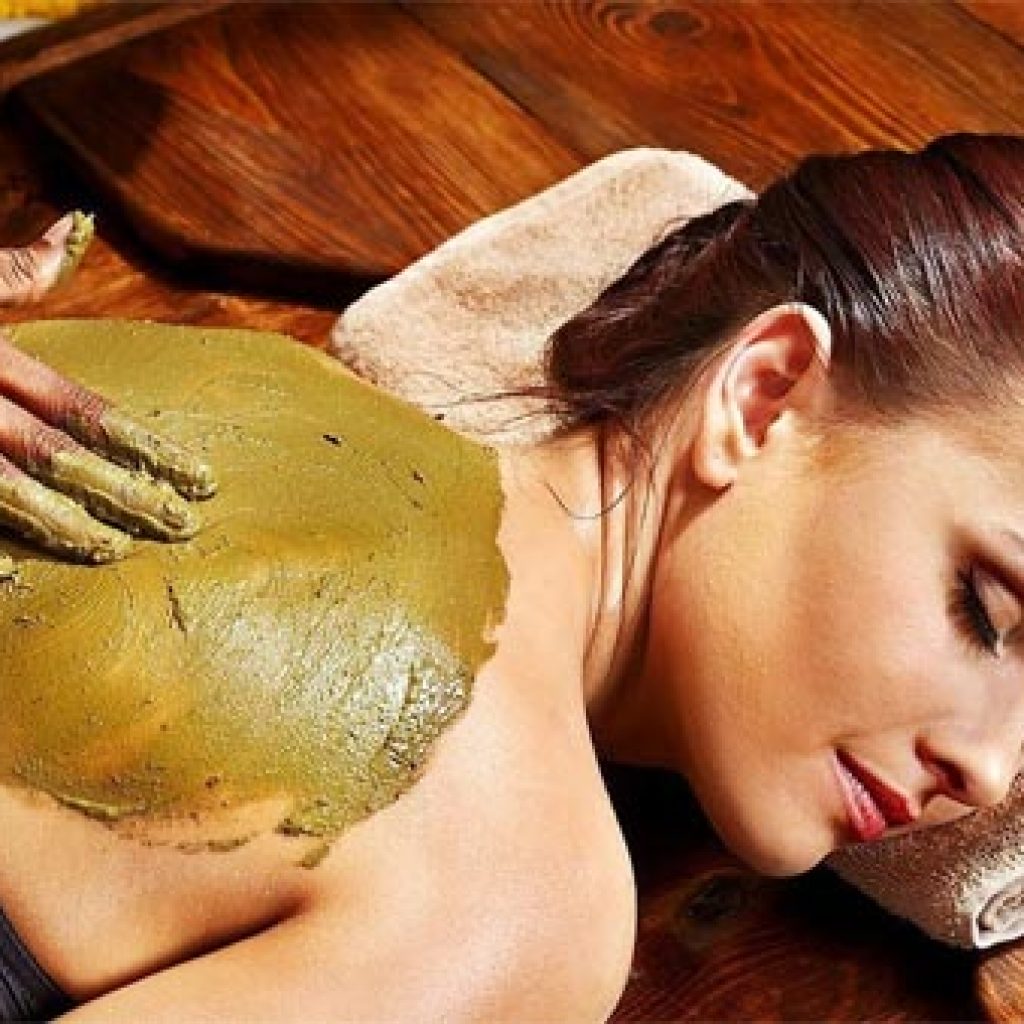 Forgive us, we are still tidying up.
Website is still underground maintenance and we are re-arranging a few things. We expect everything to be up and ready in a few weeks. If you have any questions please call us at (956)787-9100.